Recent Sightings Willow warbler Species Images Sites Birding links
Status of Birds in Congleton Submission Form Home
Races of Phylloscopus trochilus
There appear to be two clearly differentiated races occupying opposite ends of the species range.
Phylloscopus trochilus trochilus (nominate race) SW and central European race - inc Britain.
smaller more olive-green and yellow than:-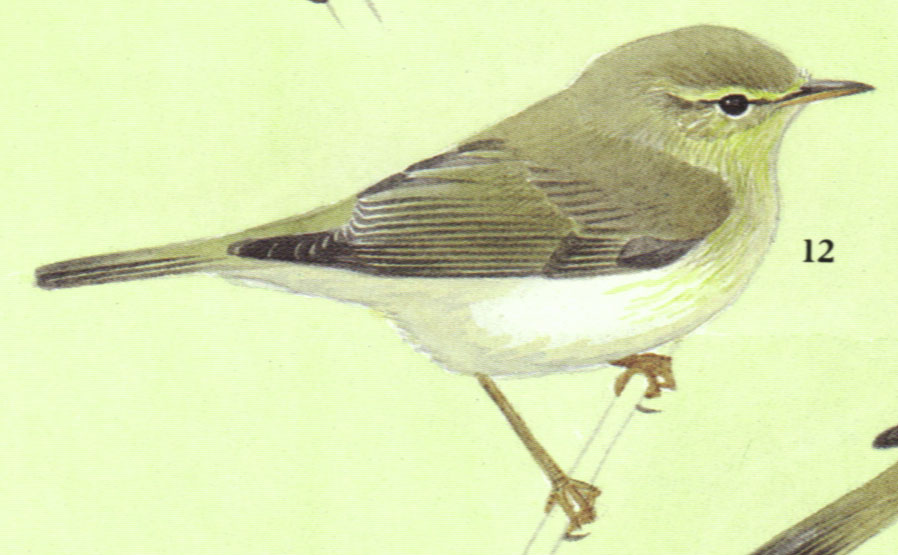 Phylloscopus trochilus yakutensis (Eastern race) East Siberian race.
larger and more pale brown and white .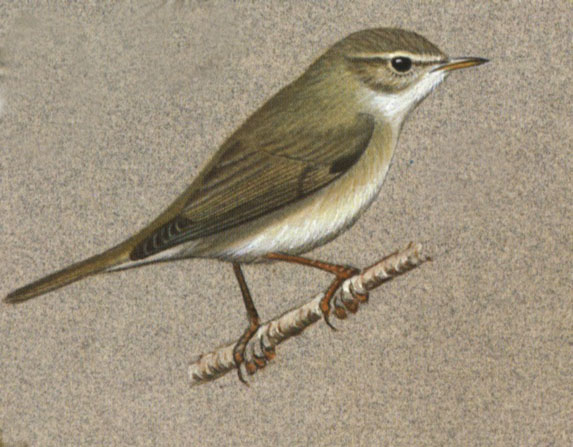 Between these two is a whole assemblage named Phylloscopus trochilus acredula (N. Europe and W. Siberian race).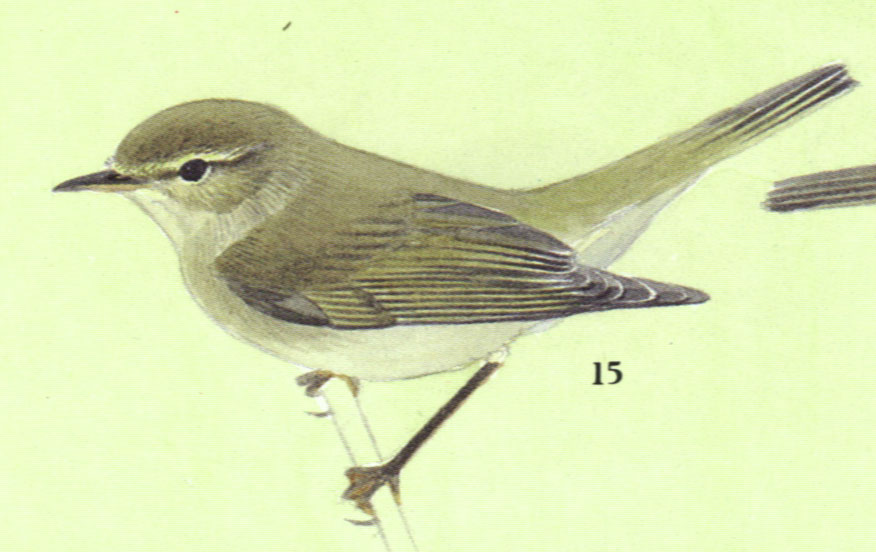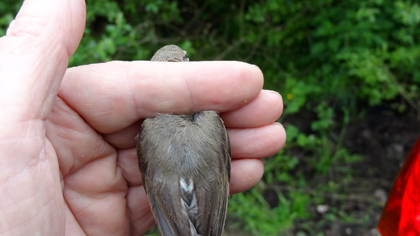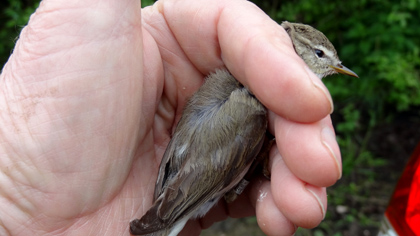 Highly variable from 'typical' acredula - pale olive-green to 'eversmanni' brown and white types.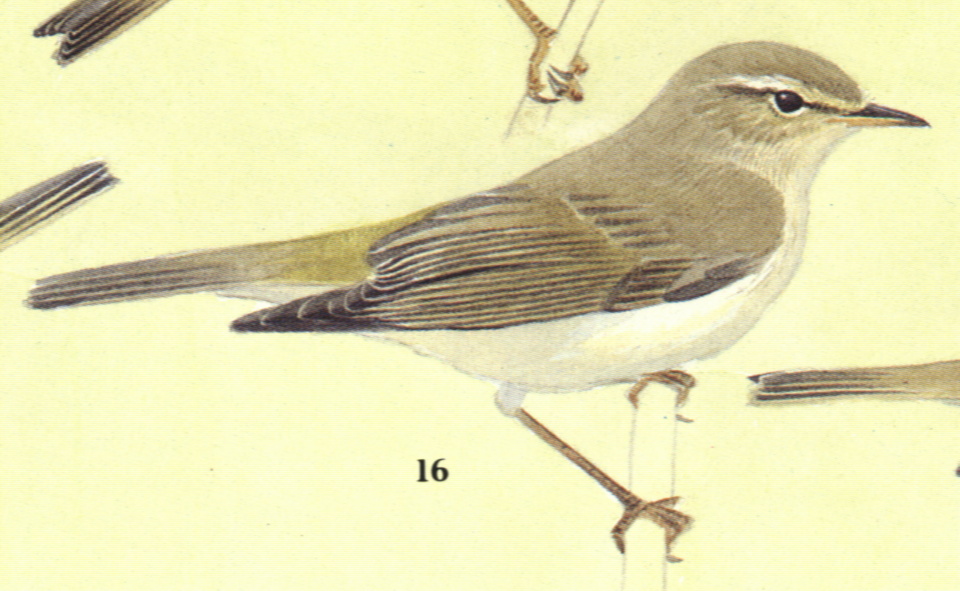 Difficult to separate on plumage characters but can sometimes be separated with experience.
| | | | |
| --- | --- | --- | --- |
| race | trochilus | acredula | yakutensis |
| wing(mm) | 60 - 71 | 62 - 71.5 | 64 - 74 |
| wt(g) | 7.5 - 12.0 | 7.7 - 10.0 | 7.0 - 15.0 |
| tarsus(mm) | 17.4 - 21.1 | 18.0 - 20.5 | |
| tail (mm) | 45.0 - 55.0 | 47.0 - 57.5 | 50.0 |
td bgcolor="#00FFFF">50.0 - 63.0